I may be manly but I still go for the shoes first!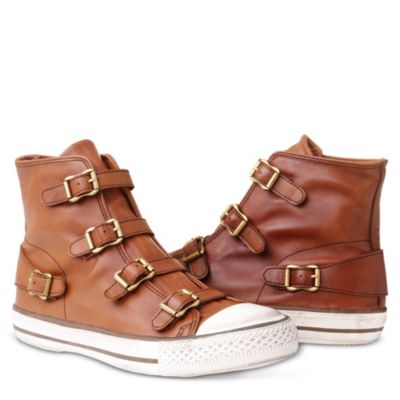 I LOVE the how Kurt Geiger dressed up the classic high-top – in gorgeous brown leather and buckles – which is already one of my favourite types of shoes. Fuckiwantitseeewwwbad!! Pick up the Lizzy Sneaker for £140 (SGD298) from Selfridges's new online store!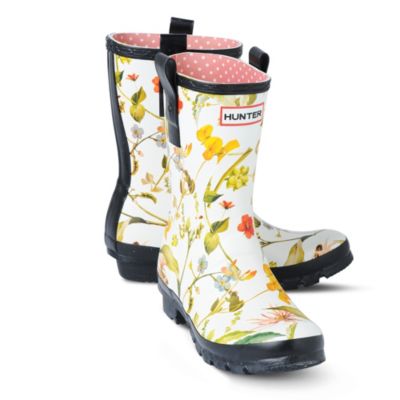 I'm also very tempted to invest in this cute pair of Hunter Floral Wellies by Pedlars. So pretty! And I can totally wear them to T in The Park! £49.95 (SGD106) from Selfridges.